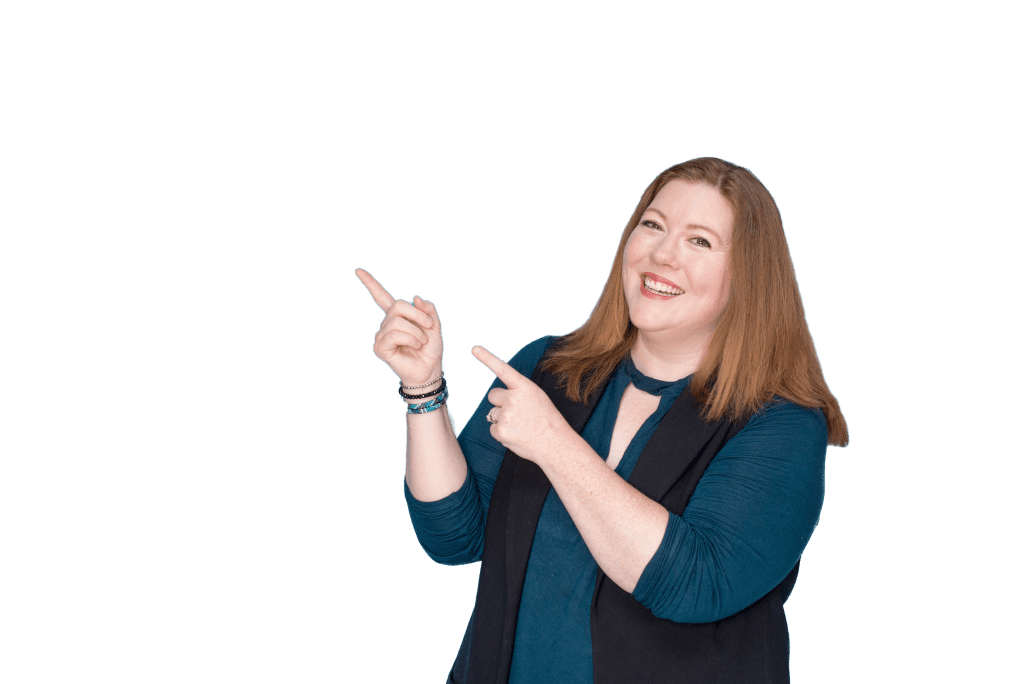 Do you find yourself wondering…
What happened to the hope and joy in my life?
How can I overcome these feelings of depression and anxiety?
Will I ever be able to move through my experience of childhood trauma?
Life can be hard, but it doesn't have to be.
Conscious Life Coaching transforms lives faster and easier than traditional talk therapy.
Together we can release old patterns and transform your life so that you:
-Rekindle the flames of creativity and freedom
-Embrace the entire spectrum of emotions
-Discover wonder and joy in everyday moments
How?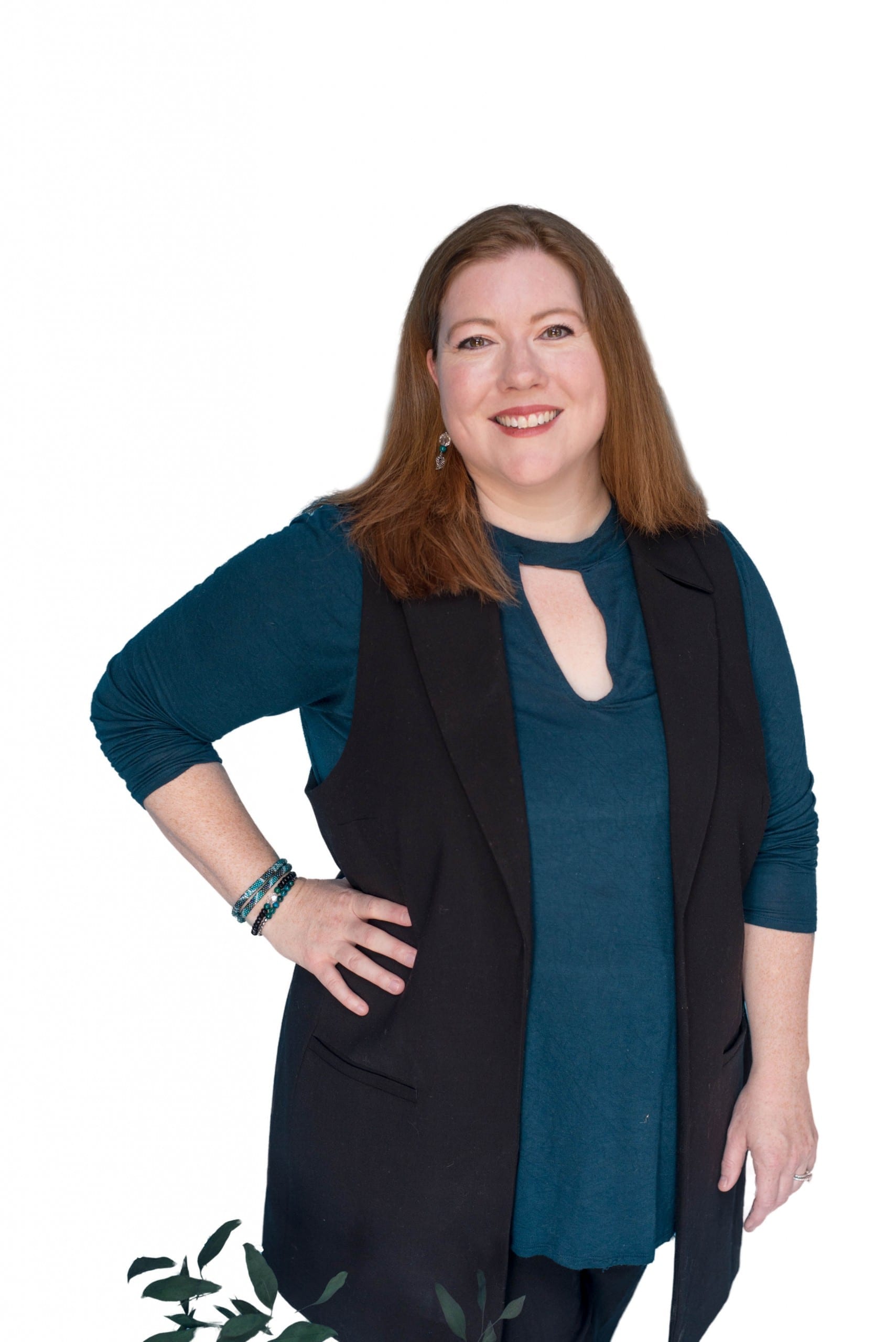 A Coaching Program Made for You
What do you want your life to feel like?
Whatever your dreams and goals are – we can achieve them together. This is the coaching program for you!
I am a Certified Conscious Life Coach, Conscious Parent Coach, and Conscious Meditation™ facilitator.
Your coaching experience is personalized to meet your needs as you move toward living a life you truly desire. We are on this path together – I'm supporting you through it all.
What you will receive:
Personalized coaching – coaching that fully aligns with your personality, your needs, your goals.
New levels of relationships – take all your relationships to new levels –I'll show you how!
Fulfillment of dreams – manifest and attain your dreams and desires.
Mental rest and emotional calm- more peace and less stress in your daily life.
Total life transformation – look at life with new eyes, live life with new passion.
I am committed to helping your personalized coaching program work for you.
With Conscious Life Coaching
Ample time is provided to dive deep, practice, apply, and reflect, ensuring that your new-found tools become a go-to part of your daily life.
The distinctive Conscious Meditation™ technique is featured, making meditation as effortless as listening to a bed-time story, and igniting your creativity.
Accountability is key, ensuring that you are empowered to co-create your transformed life.
Access to me is included throughout the entire coaching cycle, allowing you to receive answers and guidance in a timely manner, and for my coaching to help change your life.
I am available via phone, video (Zoom), or in person, making it simple to receive personalized coaching no matter where you are.
Does Conscious Coaching
sound right for you?!
Let's find out!
Schedule your free, individual 30-minute Discovery Session! Have a chat with me, you've got nothing to lose and everything to gain.
Email Address
yourconsciouslifecoach@gmail.com
Visit Me
12044 E Main St
Wolcott, NY 14590