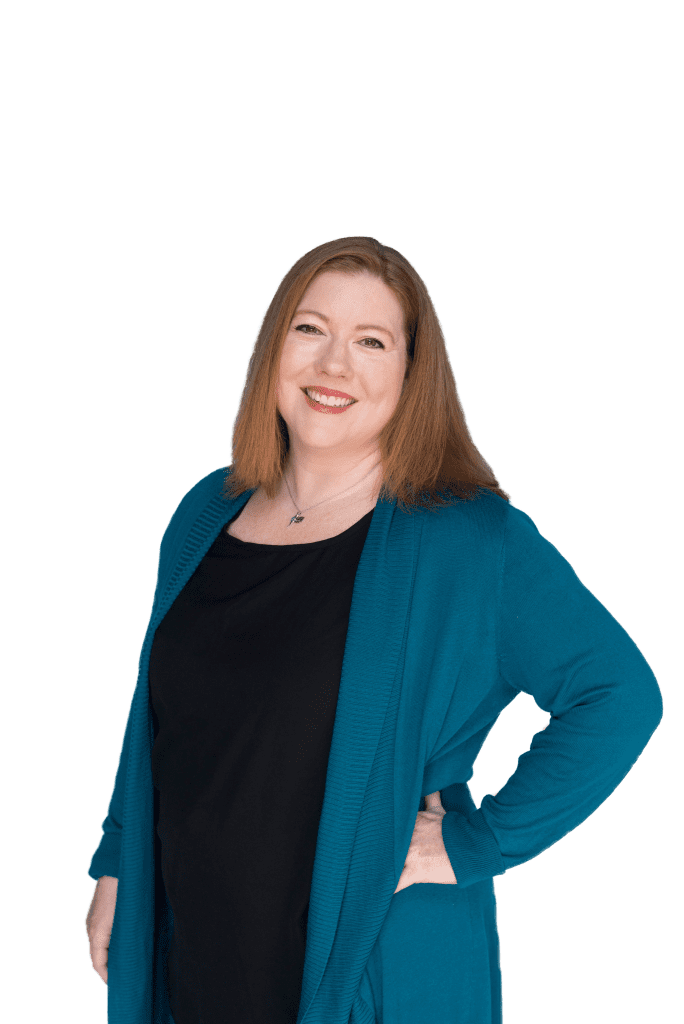 Has life become dull and boring?
Are you struggling with relationships?
Wanting to live a life filled with JOY and passion… but not sure how or where to begin?
Feeling off-center?
Are the things you have always used to "feel better" not working anymore?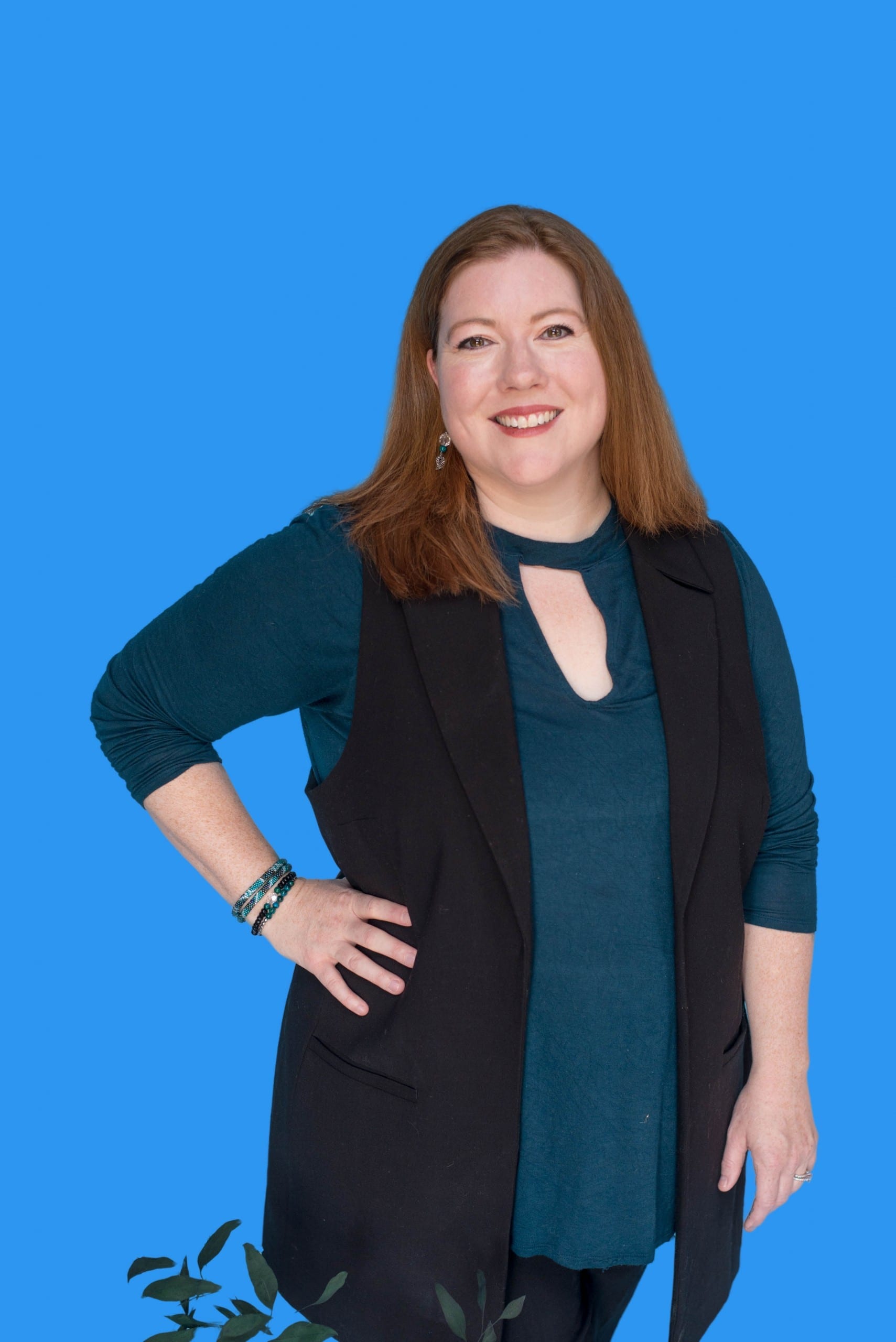 IMAGINE for a moment…
What do you want your life to feel like?
Many of us do not allow ourselves to really imagine what we truly want.
So, take a moment right NOW and imagine it (I'm being serious – you have nothing to lose in giving this a try):
Close your eyes and imagine for a moment everything going the way you want it to.
Your relationships flow, conversations are easier, people smile at you.
The tension lifts, your mind calms, and you think clearly and easily.
As the struggle fades you feel free.
Free to have FUN and live a life full of passion and excitement!
You feel bold and brave!
Just like when you were a kid and you flew down that really big slide.
It's okay if you don't know how you'll achieve this.
That's where I come in.
I'll help you get there!
Does Conscious Coaching
sound right for you?!
Let's find out!
Schedule your free, individual 30-minute Discovery Session! Have a chat with me, you've got nothing to lose and everything to gain.
Email Address
yourconsciouslifecoach@gmail.com
Visit Me
12044 E Main St
Wolcott, NY 14590