The day-to-day "stuff" can be a challenge to navigate, but not with a Conscious Life Coach on your side!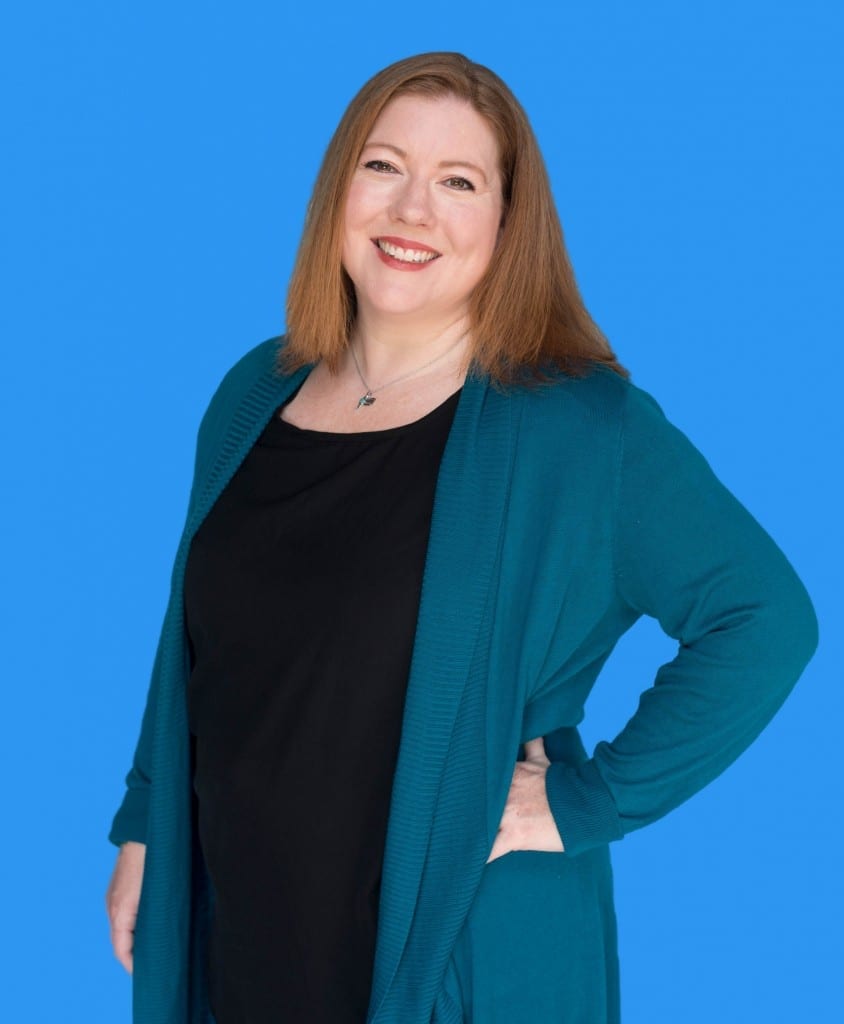 Chantel Lockwood Empowers You To
Create joy and peace in your daily life
Reignite your imagination and creativity
Clarify your hopes and dreams
Build thriving parent/child, partner, friend, and co-worker relationships
Feel inspired as a parent and find your flow, so parenting feels easier and much more natural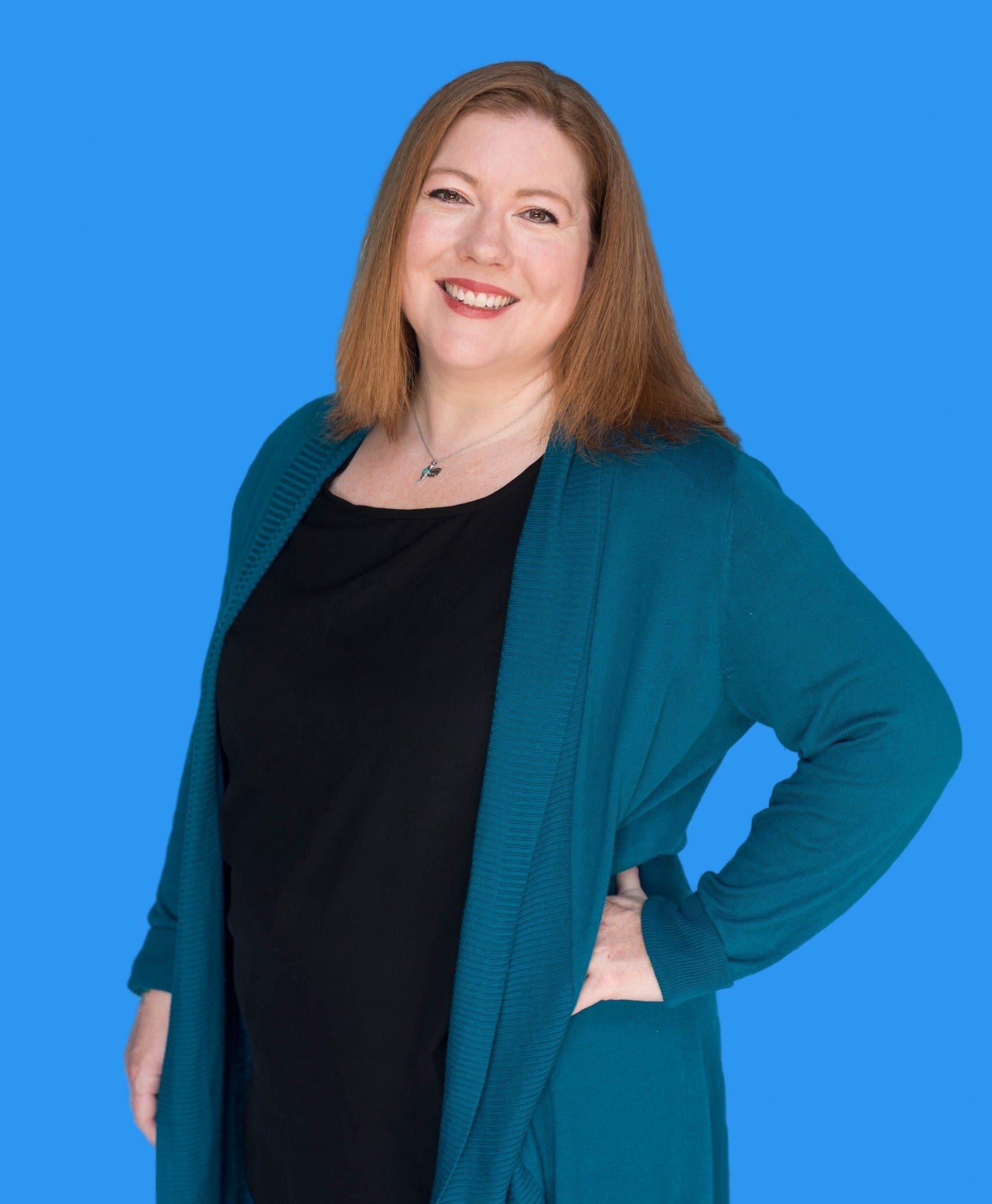 "I was guided through the Consciously Awesome program with Chantel. I recommend this to everyone! You will go on a journey that you didn't know you needed. Let this be the year that you choose you! Take the leap of faith and reach out to her. It helped change my life."
"I began life coaching with Chantel when I was going through a very rough and traumatic time in my life. Chantel offered me just what I needed at the right time. I was able to ditch some old belief systems and adapt new ones. It made me reimagine myself in a brighter and more lovely way than how I saw myself prior to the Consciously Awesome program. Chantel was critical in my success. She helped me to notice my barriers and work through them in order to better myself. Chantel helped me see that it is not selfish to practice self-care, and helped me foster relationships with people that I was missing. Her soft and calming tone helped me to visualize every Conscious Meditation, I always left sessions feeling very relaxed and restored. I highly recommend taking the Consciously Awesome program with Chantel. She undoubtedly changed my life for the better, and I know it will change yours, too!"
Does Conscious Coaching
sound right for you?!
Let's find out!
Schedule your free, individual 30-minute Discovery Session! Have a chat with me, you've got nothing to lose and everything to gain.
Email Address
yourconsciouslifecoach@gmail.com
Visit Me
12044 E Main St
Wolcott, NY 14590